Love.Law.Robots. is moving!
You're browsing the original version of the Love.Law.Robots. Check out the new site. It's prettier and packs loads of new features!
Apple tries to shake WordPress — it's a terrible idea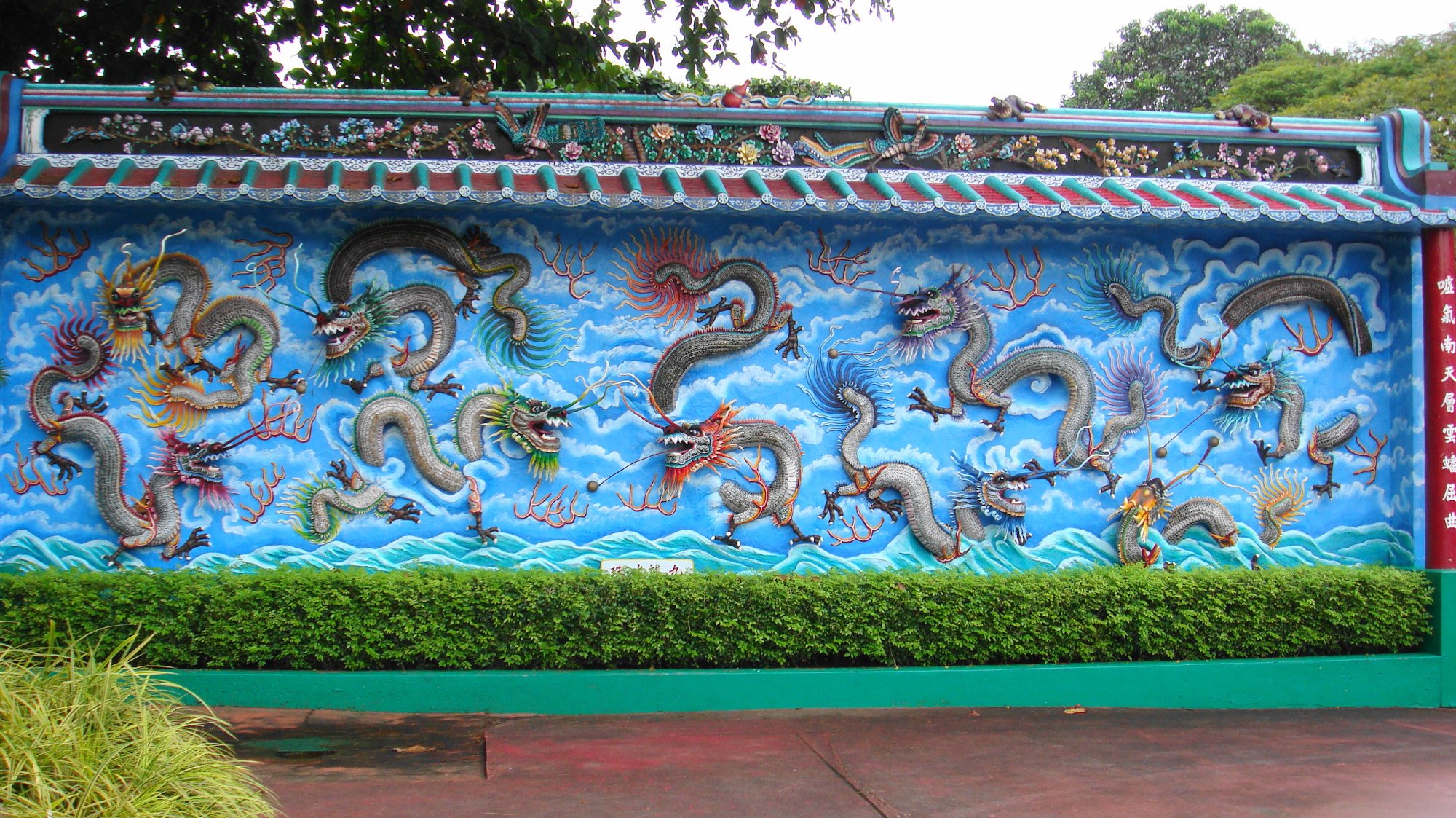 `
I saw a tweet last week regarding WordPress' iOS app.
Heads up on why @WordPressiOS updates have been absent... we were locked by App Store. To be able to ship updates and bug fixes again we had to commit to support in-app purchases for .com plans. I know why this is problematic, open to suggestions. Allow others IAP? New name?

— Matt Mullenweg (@photomatt) August 21, 2020
It looks like Apple had locked the App because Apple wanted it to support in-app purchases. In-App Purchases are pretty crucial for Apple and its App Store, since Apple gets a 30% cut and it represents one of Apple's primary revenue stream for the iOS. The App Store grossed $50 billion last year which alone, made it a Fortune 500 company.
I am very grateful that folks at Apple re-reviewed @WordPressiOS and have let us know we do not need to implement in-app purchases to be able to continue to update the app. Bad news travels faster than good, usually, so please consider sharing that they reversed course.

— Matt Mullenweg (@photomatt) August 23, 2020
The Dangers of Operating in a "Walled Garden"#
WordPress's experience illustrates the dangers to businesses which depend heavily on a "walled garden" like Apple's App Store and Google's Play Store. According to Wikipedia, a "walled garden" is a software system wherein the carrier or service provider has control over applications, content, and media, and restricts convenient access to non-approved applicants or content. In other words, to be on the App or Play Store, you have to play by Apple or Google's rules or get out.
In most situations, everyone needs each other. The service provider needs Apps, and App developers need access to consumers. Therefore, the rules are often reasonable and flexible. However, buried deep within the developer terms of use are several levers which service providers can use to deny access to Apps.
One great example of this aspect of walled gardens (and the subject of WordPress's initial troubles) is that every App and update in Apple's App Store is reviewed by Apple. Apple does reject updates and Apps. According to the linked website, it is a fairly large proportion of 40%. In fact, Apple always had the power to refuse to publish any App submitted to them. It's buried somewhere in the almost 80-page long Apple Developer Program License… section 6.9?!
Kudos to WordPress for trying to keep to the spirit of Apple's rules. They considered withdrawing their App from the Store if they could not comply. As mentioned by WordPress's founder, it's similar to Open Source licenses. It's simply unethical to go round the rules just to maintain free access to someone else's work.
However, if your business depended on Apps on the App Store, any reason Apple could use to deny your access will spell doom for your business. The App Store has never been a public place, so no one's entitled to sell or make available their stuff on it. With several years of experience enforcing walled gardens, Apple is simply the best at this.
The Shake Down that wasn't#
A scary thought attracted me to WordPress's tweet. The confusion between WordPress.com and WordPress.org probably made it worse, but WordPress.com does offer paid hosting and other services. In essence, Apple was demanding that if you offered services somewhere, you have to make it part of your App.
It's easy to imagine how badly this can go. Car apps are widespread and an essential part of a car these days. Does the manufacturer have to share a 30% cut of its revenue with the store owner to have its app on its store? This particular scenario seems far fetched. However, given how crucial our mobile phones are to our daily lives, it may be the price to pay for some businesses to avoid excluding a substantial number of users.
However, Apple's App Store has been attracting attention from competition law regulators. Demanding that an open-source project introduce payment plans so that Apple gets its share or else, doesn't look good at all. It's no wonder that Apple came down over a weekend. This isn't the kind of hill to die on.
Conclusion#
Walled gardens aren't necessarily bad. Apple's App Store's "curated" apps were a very important part of showing ordinary users what can be done with a mobile phone. However, with great power comes great responsibility, and a measured use of such market power separates improving the market and illegal anti-competition. Perhaps for open source projects, it's great that their circumstances can make such distinctions so obvious.